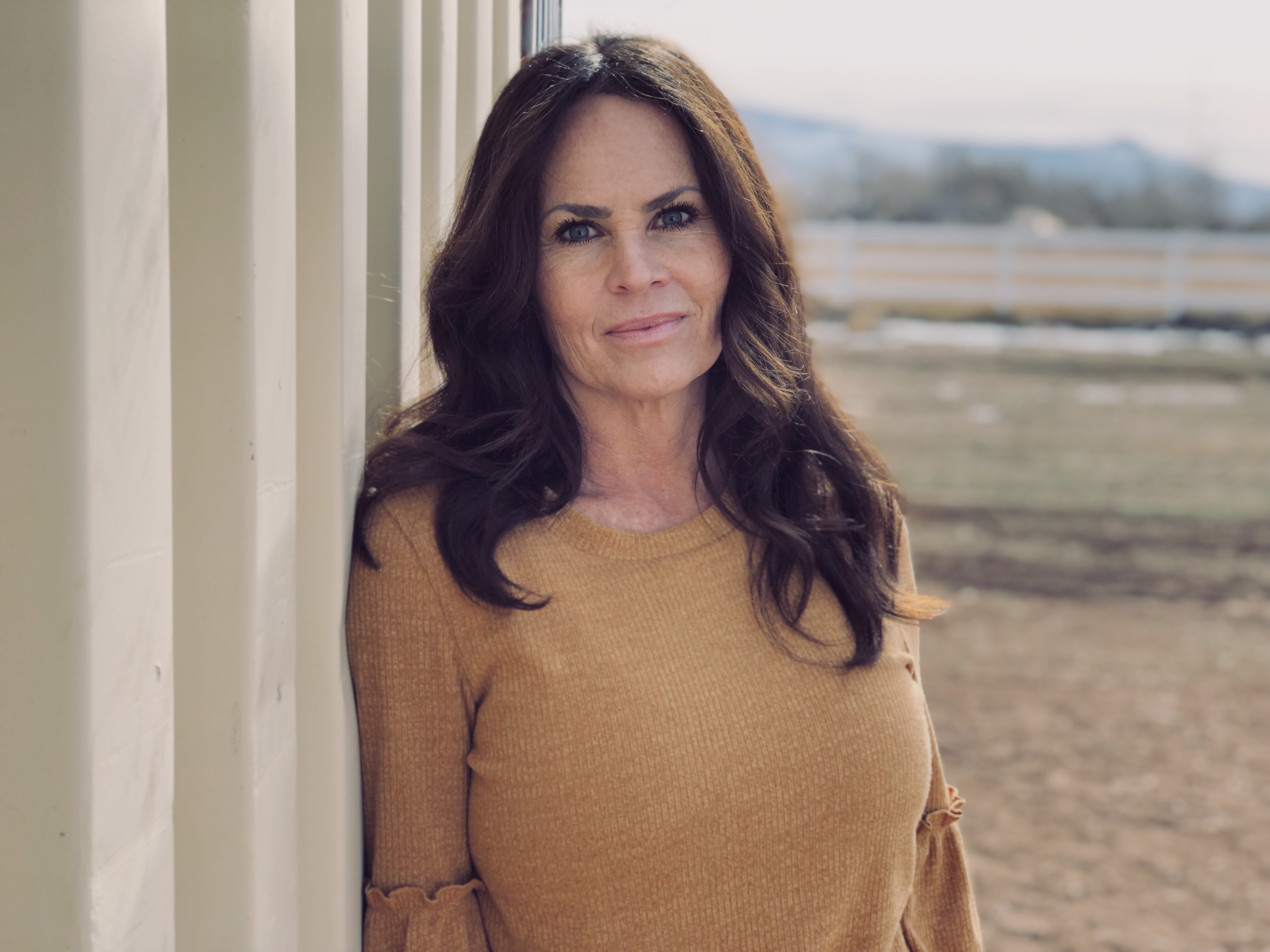 If you want something more out of life, but aren't
sure what it is. If you've tried to make changes in
the past, without success.
If you have a specific goal, but don't know how to achieve it, you're in the right place.  Lets do it together.
You CAN achieve anything you seriously want.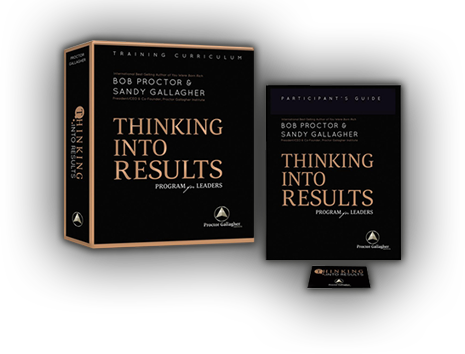 Achieve any goal:
Debt elimination
Job promotion
Weight release
Personal relationships
A new home
Wealth creation
Improve health
or ANY GOAL YOU CHOOSE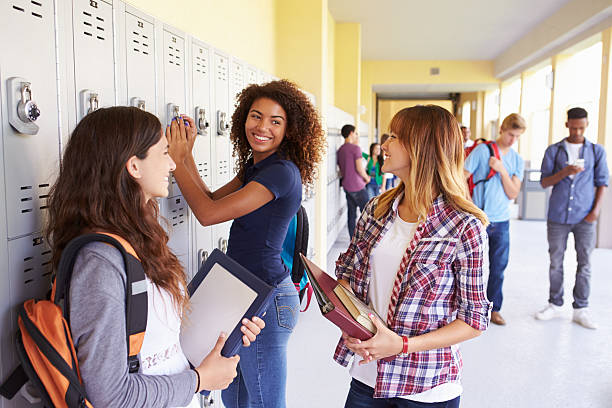 A fun positive resource to help teenagers live up to their potential.  One teen said, "I feel like I can be myself and I realize that I need to take responsibility for what I do."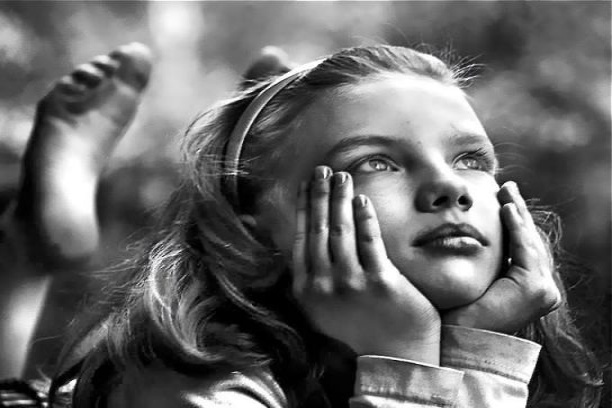 If you're ready to discover who you are and what is possible for your life, this program will guide you every step of the way.
The Life Lived Better Blog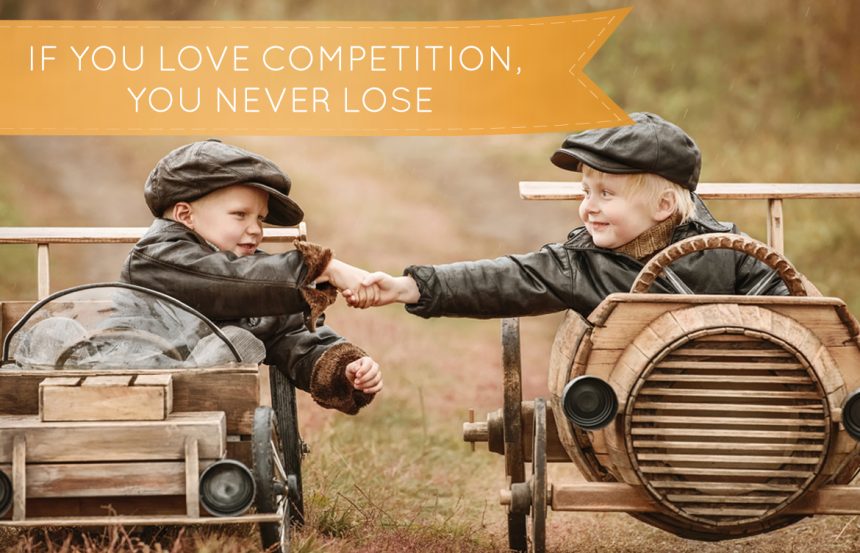 1. Background/Biography: My name is Jamie Luner and, until recently, I have primarily been an actress. My career, which started with acting in commercials at the age of three, has allowed me to star in such well-known television shows such as "Just the 10 of Us, "...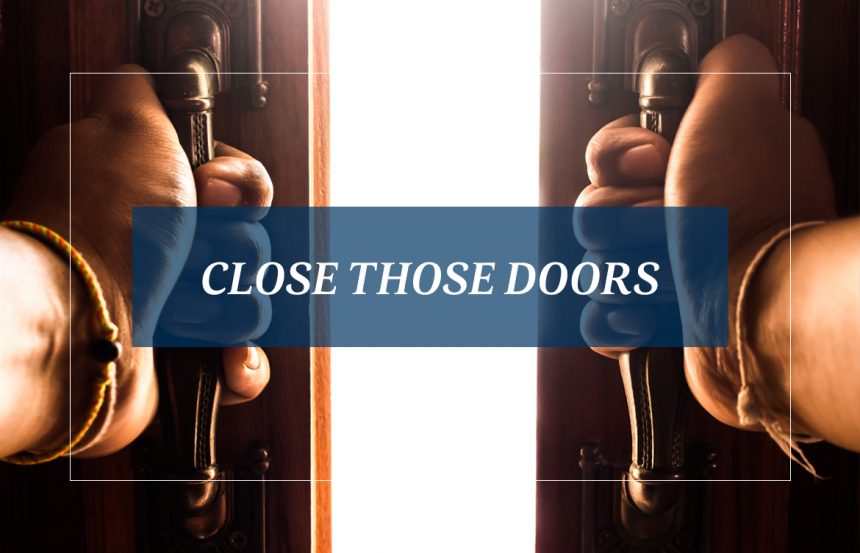 In 1949, a young fifteen-year-old sophomore student from Plainfield High School in New Jersey made a decision to become the greatest athlete in the world. It was a pretty ambitious objective – an idea that most fifteen-year-olds wouldn't even dream about. But Milt...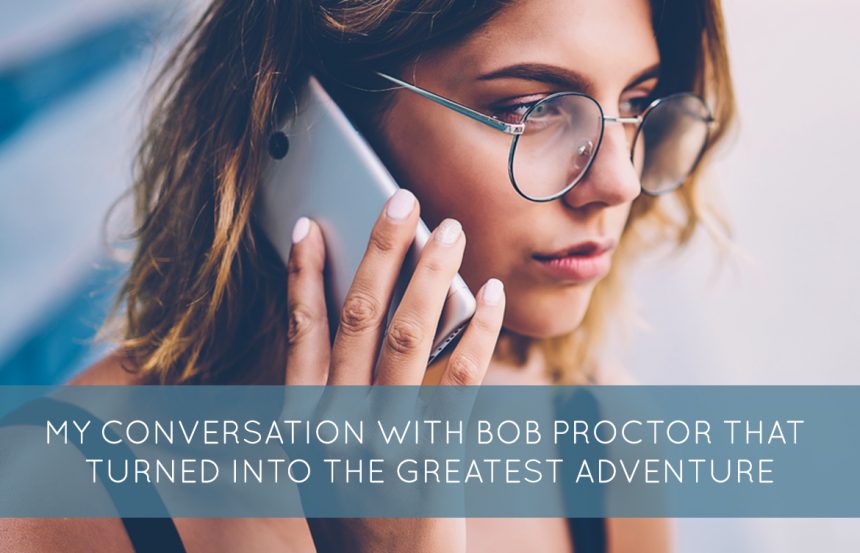 I first met Bob Proctor in 1994. Shortly thereafter, I resigned my corporate job and began my own marketing agency, which included the great pleasure of working directly with Bob as his writer. On an almost daily basis, we would kibbitz back and forth on various...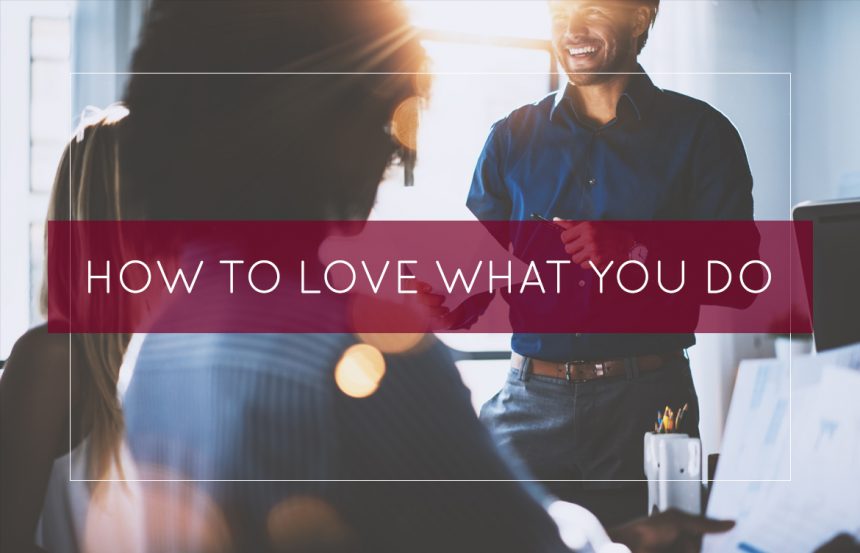 This past week I was out of town on a business trip with one of my associates. Somehow, the subject of different people and their various professions became the topic of our conversation. As we talked about each of the different types of work I would comment, "I...
You have brains in your head and feet in your shoes, you can steer yourself in any direction you choose!  – Dr. Seuss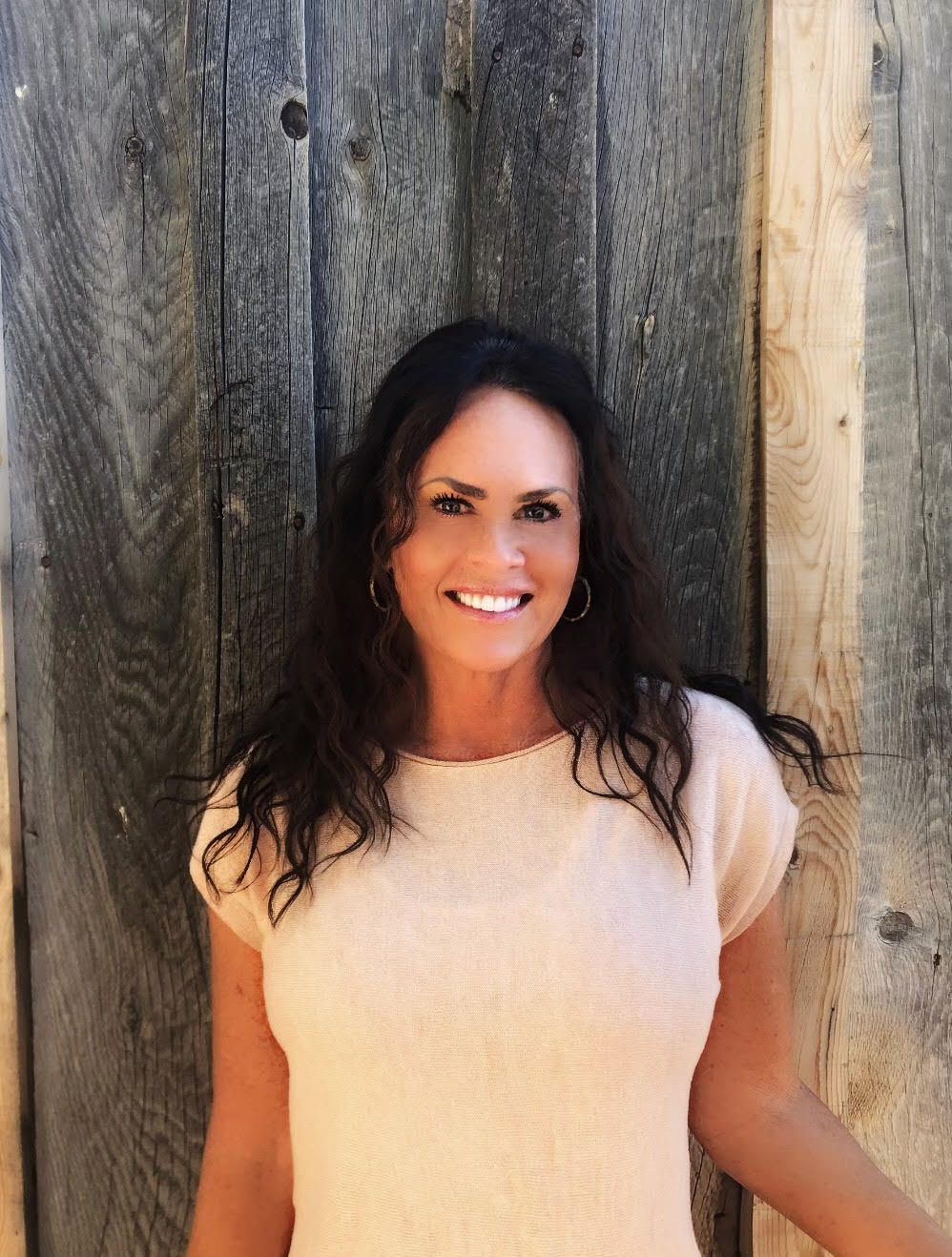 My name is Brenda Lee, a mentor and facilitator fueled by harmony, divine destiny and aspiration from the status quo's of life….. "carpe diem".  I started my career in a small southern Utah town, where I grew up "baby of the family," youngest of 6 girls.  I attended the local university in business administration and began in the family construction and development business.  I was very fortunate to have my Dad, a local inspiration, share his wisdom and way of increasing life while working together for many years.  After living away I returned to southern Utah to raise my beautiful four children which remain my best work!!  Later I became the first women president of the Iron County Home Builders Association and sat on various boards for the community.  I later founded and sold a thriving Aviation Company.  I embarked on the path of consulting with Bob Proctor and Sandy Gallagher as my mentors.  With Bob and Sandy, my amazing father and much school of hard knocks under my belt, I have been educated and mentored by the best of the best! 
Since then, I've been facilitating 7-Habits of highly effective teens at the high school level, "Thinking into Results" program, and working with and on various youth councils.   I'm passionate about my contribution in building awareness to help individuals and companies take their lives and businesses to the next level.  I help teach individuals awareness of their deep inner reservoir of talent and potential, in a magnetic and enchanting way.   As you become aware of it, the power that lies within yourself will harness possibilities and opportunities of your life.   Dreaming big can uncover the doors and open the pathway to discover what you love to do. 
As a mother you can find me presiding over my kids fan club, while in my spare time I'll be on a horse, dancing, in the air, crafting stories, studying great books or just jamming out to great musicians.